You must have guessed by now that I love Liberty fabric and especially the pattern used in this DIY...
Liberty bracelets are really famous here in France, and can easily become expensive so why not make some ourselves ?
Thanks to
Au fil rouge
it becomes very easy ! Have a look at her pictures and visit her blog for more information on how to.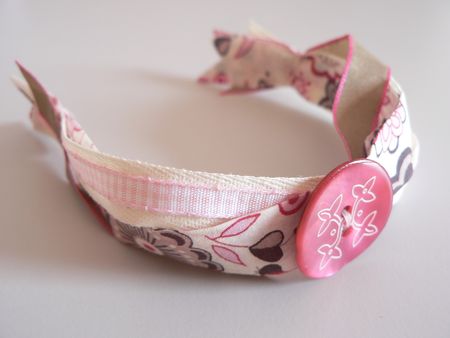 You will need : liberty fabric (not much) / ribbons / button / press-ups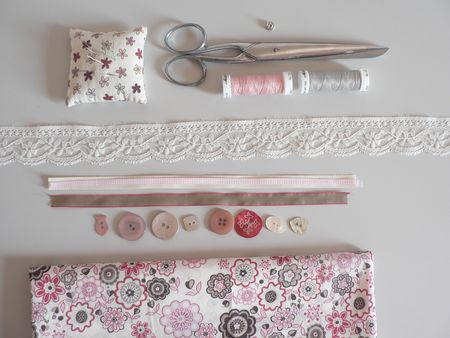 Let's start !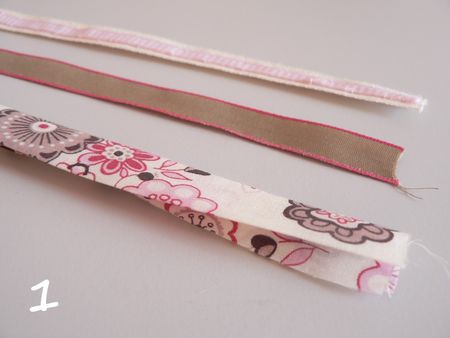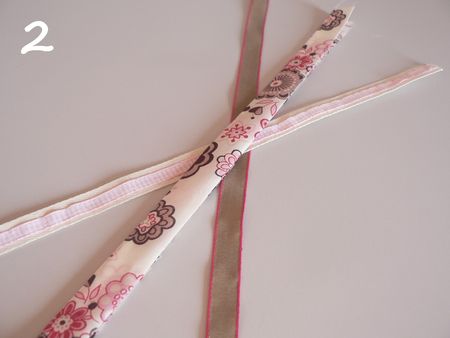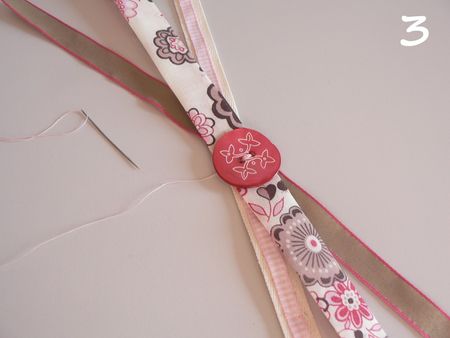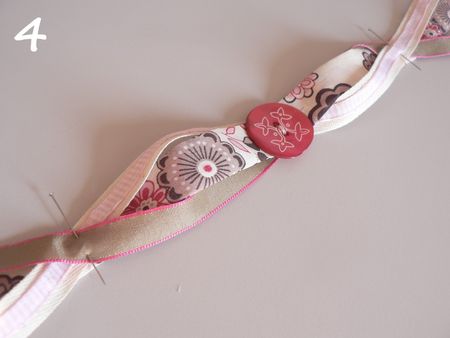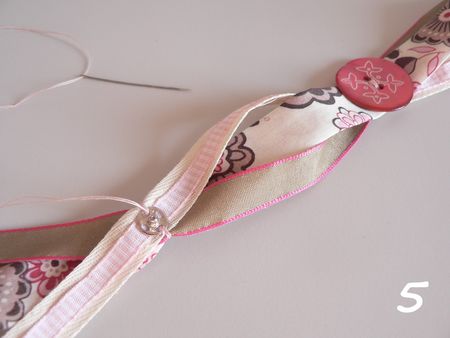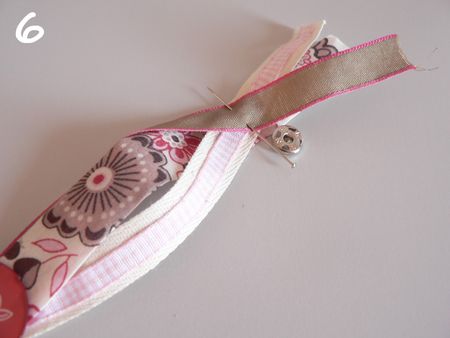 I have used plastic press-ups which work fine as well but might be a bit too big on small arms...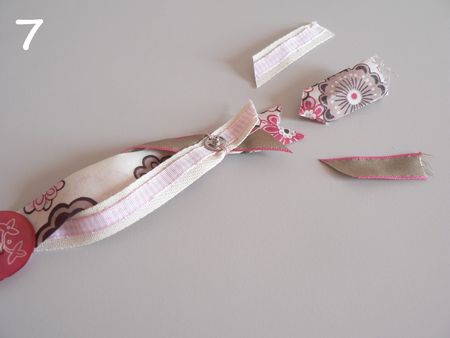 Et voila !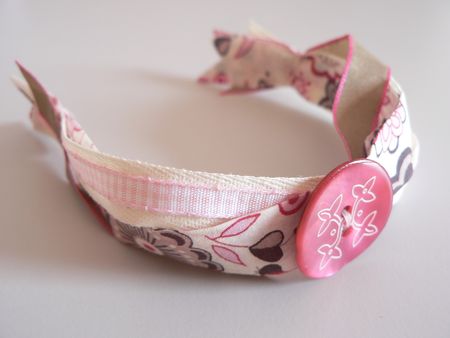 And here is the ones i made myself !
The little heart pocket has been inspired by one of Craftypod projects :
here.