Have you heard of this very trendy rabbit light we see everywhere around France ?
Well, if not have a look here on my french blog :
Ma petite valisette
(I even have few in stock if you are interested !)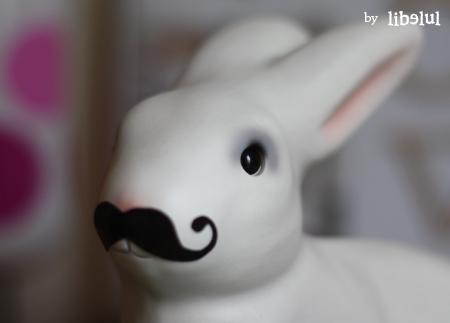 But how cute is this one with its own french mustache one ??
All you need is to print a black pattern on a sticker sheet and you are done !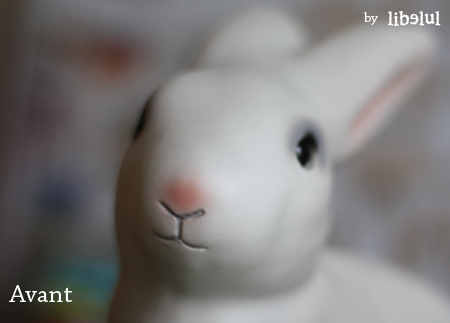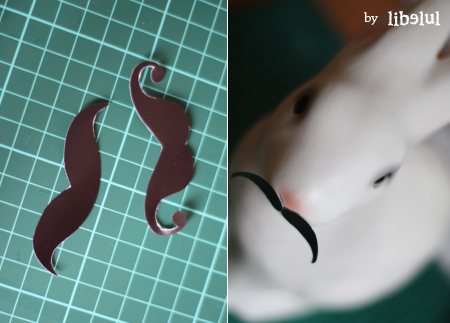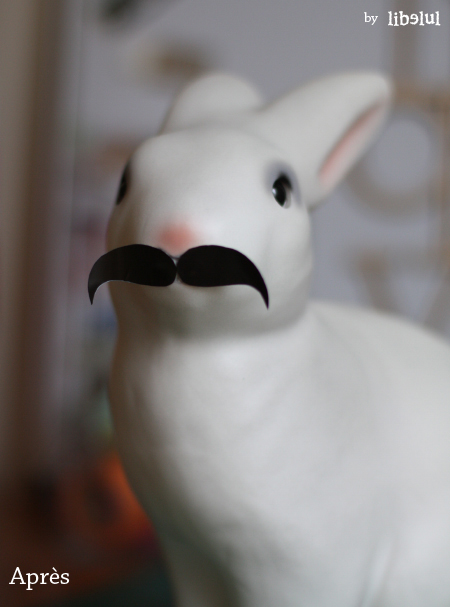 From an original idea o
f Libelul